Cake Decorating with Leah Teno 
"Perfect" Chocolate Cake for Valentine's Day! 
Choose Friday, January 25th or Friday, February 1st from 6:00pm-7:30pm
Located in the Museum of Appalachia's Heritage Hall
$75 per person includes all supplies, instruction and a cake to take home.
Pre-register by calling 865-494-7680
or use the contact form to register and the payment button to take care of everything online!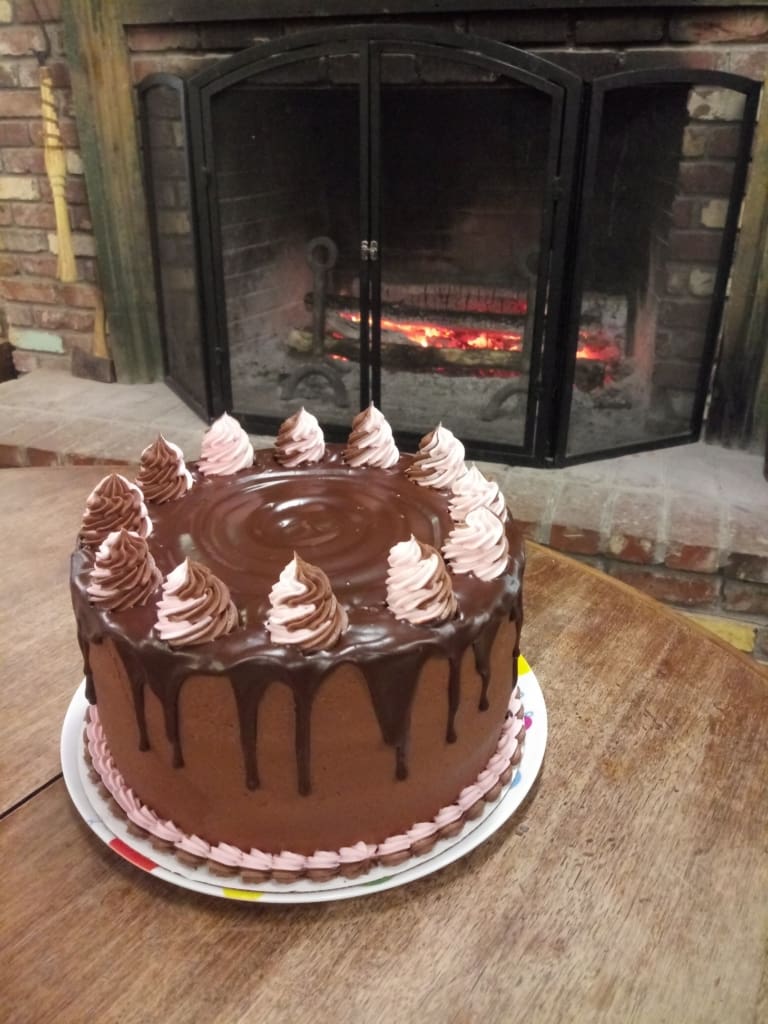 Serving daily lunch specials from 11:00 a.m. until 2:00 p.m.
Sandwiches, drinks, desserts until 3 p.m.
Pull up a chair and enjoy a meal as they've been fixed in country kitchens for generations.  Our Southern Appalachian style cooking offers delicious casseroles, hearty entrees, tantalizing sides and homemade desserts to satisfy your sweet tooth!
The Restaurant at Museum of Appalachia offers cafe' style service.  Order from our counter from our daily menu board and then go have a seat and we will bring your food right out to you!
It's relaxing, cozy and comfortable.  It's a wonderful, wholesome place to enjoy a delicious meal.
And….we have free wi-fi access in the dining room!
Come see us!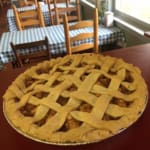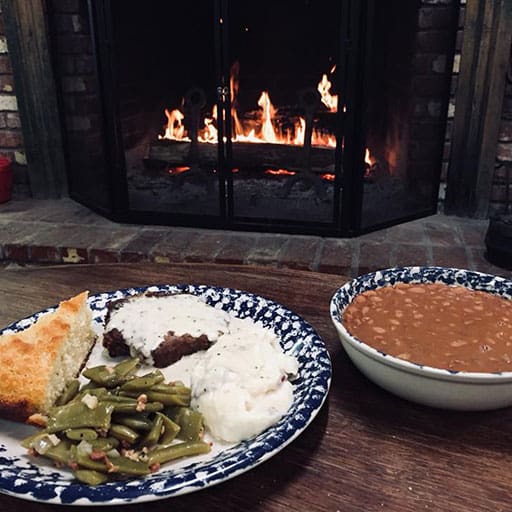 Today's Specials 
Monday, January 21, 2019
Entrees:  $6.95 (includes 2 sides)
Ham & Pasta Bake
Chicken Tenders
Chicken Pot Pie
Homemade Soup:  $4.95 for a bowl
Vegetable
Broccoli Cheese Soup
Soup & Sandwich Combo:  $6.95
Bowl of soup and your choice of Sandwich
Chicken Salad
Tuna Salad
Pimiento Cheese Sandwich
White or Wheat Bread
Vegetable Plate (choose 3 sides) – $4.95
Sides (choose 2 with an entree or a la carte) – $1.75 per side
Pinto Beans
Green Beans
Fried Apples
Mashed Potatoes
Turnip Greens
Broccoli Casserole
Sweet Potato Casserole
Creamed Corn
Cole Slaw
Beets
Cottage Cheese
Potato Salad
Jello &  Fruit
Tomato, Cucumber & Onion Salad
EVERYTHING COMES WITH CORNBREAD!
We offer freshed baked cookies, cakes & pies by the slice, daily!